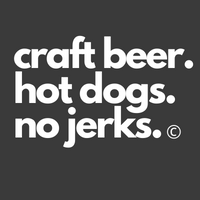 THE RED HOT
• PLEASE SCROLL DOWN FOR CURRENT TAP LIST •
Order Online by clicking the button below, or give us a call at (253) 779-0229, and we can have your dogs and beer ready for you. There is a parking spot out front on 6th Ave reserved for takeout pickup, & curbside service is available on request.
Order Online
Current Tap List

Silver City/TRH Gimme the Keys IPA
6.5% WA
Brewed especially for The Red Hot, by our pals at Silver City in Bremerton, WA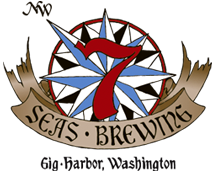 7 Seas Yakima Valley Fresh Hop IPA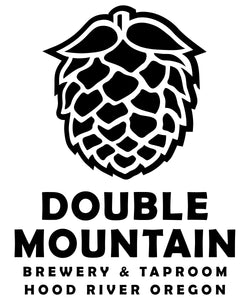 Double Mountain/Everybody's Escape From Indiana IPA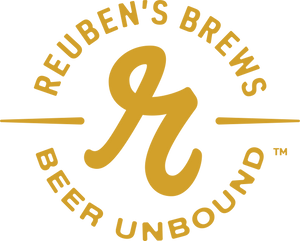 Reubens Fresh Hop Hazealicious IPA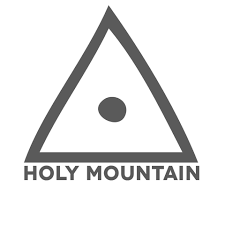 Holy Mountain Western Trails Of The East Extra Pale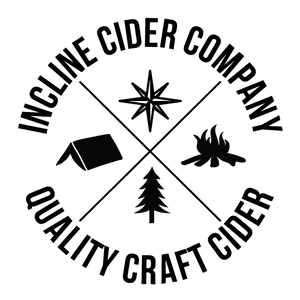 Incline White Peach Cider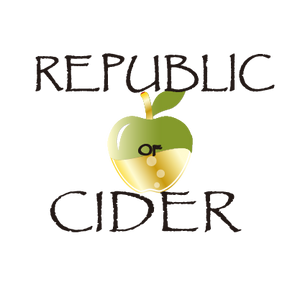 Republic of Cider Hibiscus Rose Julep Cider
Ace Pumpkin Cider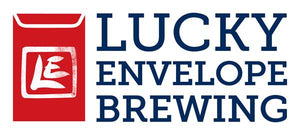 Lucky Envelope French Pilsner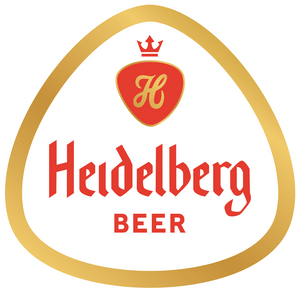 Heidelberg Premium Lager

Urban Family Festbier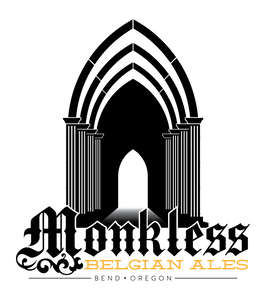 Monkless Four Devils Belgian Golden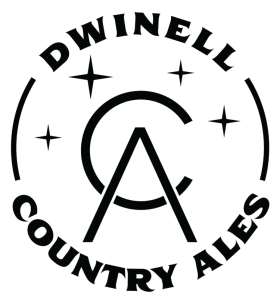 Dwinell Bumper Crop Fresh Hop Saison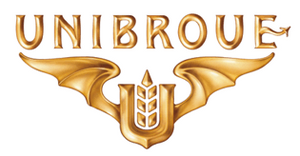 Unibroue 30th Anni. Belgian Stout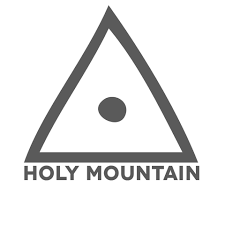 Holy Mountain White Lodge Wit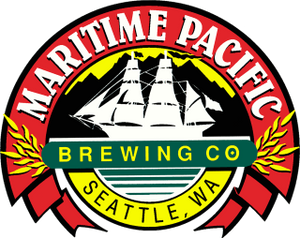 Maritime Pacific Skeleton Crew Stout Mac & Jack Black Cat Porter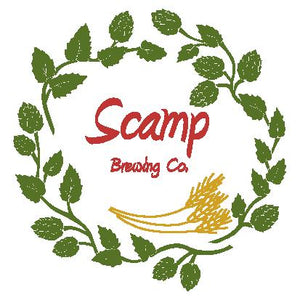 Scamp Exile in Siberia Mocha Almond Imp. Stout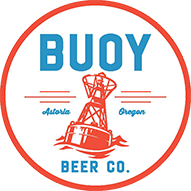 Buoy NW Amber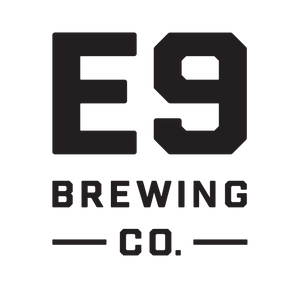 E-9/Chuckanut Berliner Weisse

Urban Family Brain Thriller Coconut Orange Pineapple Sour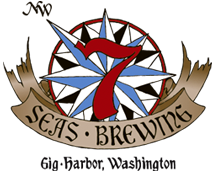 7 Seas Hefeweizen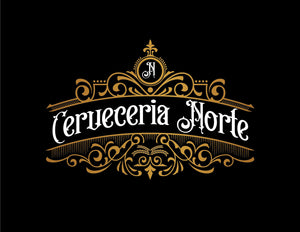 Cerveceria Norte Gallo Mexican Lager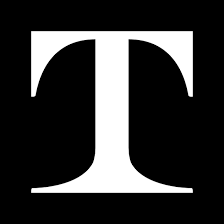 Threshold Piwo Fresh Hop Pilsner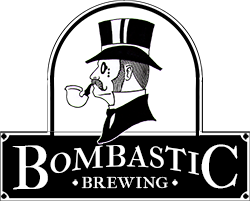 Bombastic Stubbornness Barleywine

Hellbent Mid Season Harvest Fresh Hop IPA
Level Did It All for the Chinookie Fresh Hop IPA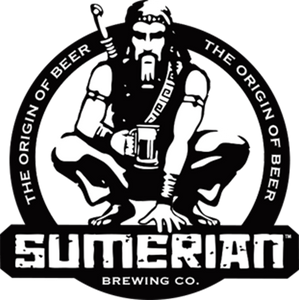 Nitro: Sumerian Black Hole Coffee Porter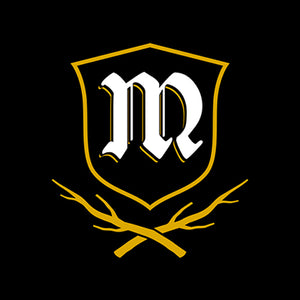 NITRO: Manifesto Cold Brew Coffee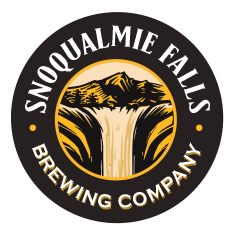 Snoqualmie Falls Root Beer
What's Cooking at the Red Hot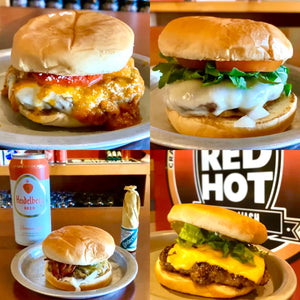 BERGER MONDAY
Weekly rotating hamburger creation, open-sell out, with $2 HeidelBERG mugs, & $3 UnderBERGs, all damn day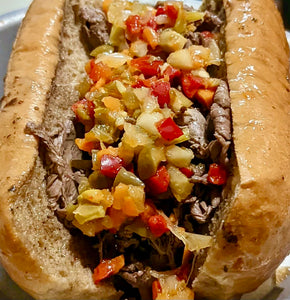 $2 TUESDAY & ITALIAN BEEFS
$2 mugs of Heidelberg Lager all damn day. We also are slangin' homemade Italian Beef sandwiches from open-sell out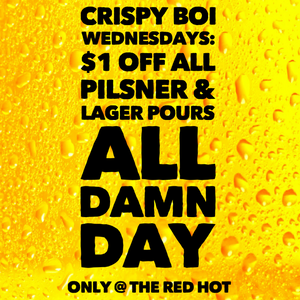 CRISPY BOI WEDNESDAYS
$1 off all Pils/Lager drafts, every Wednesday, all damn day
TEST KITCHEN THURSDAY
Every Thursday we serve up a limited new creation, from open-sell out. Fill a punch card, get a free Test Kitchen Specialist shirt.
Order Now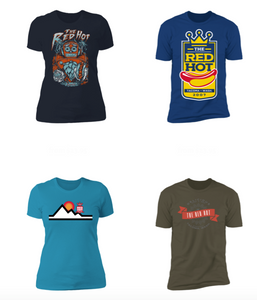 TRH MERCH
Get geared up in TRH merch, with easy online ordering, delivered right to your mailbox! Multiple color choices, different fits, and tons of designs - new & old!
Get geared up